Skip to main content
It looks like you're using Internet Explorer 11 or older. This website works best with modern browsers such as the latest versions of Chrome, Firefox, Safari, and Edge. If you continue with this browser, you may see unexpected results.
Diversity Resources at UI
Diversity & Human Rights

The Office of Human Rights, Access and Inclusion focuses on practices that make all members of the UI community feel welcome, wanted, accepted, respected and supported.

Office of Multicultural Affairs

The Office of Multicultural Affairs (OMA) seeks to broaden the University of Idaho's commitment to cultural enrichment and academic excellence by maintaining an environment that supports multiculturalism and promotes inclusion.
Introduction
The University of Idaho's President's Diversity Council offers a detailed definition of diversity:
Because we define diversity in a broad manner, our definition covers, but is not limited to, familiar characteristics involving gender, race, and ethnicity. It expands to include religion, sexual orientation, age, class and able-bodiedness. It reaches more broadly to include local, national and global cultural variation as well as to a variety of other manners in which individuals and groups are distinct in meaningful ways. We also recognize that the various social and cultural articulations of these differences involve systems of explicit and implicit stratification, inequalities, discrimination and oppression.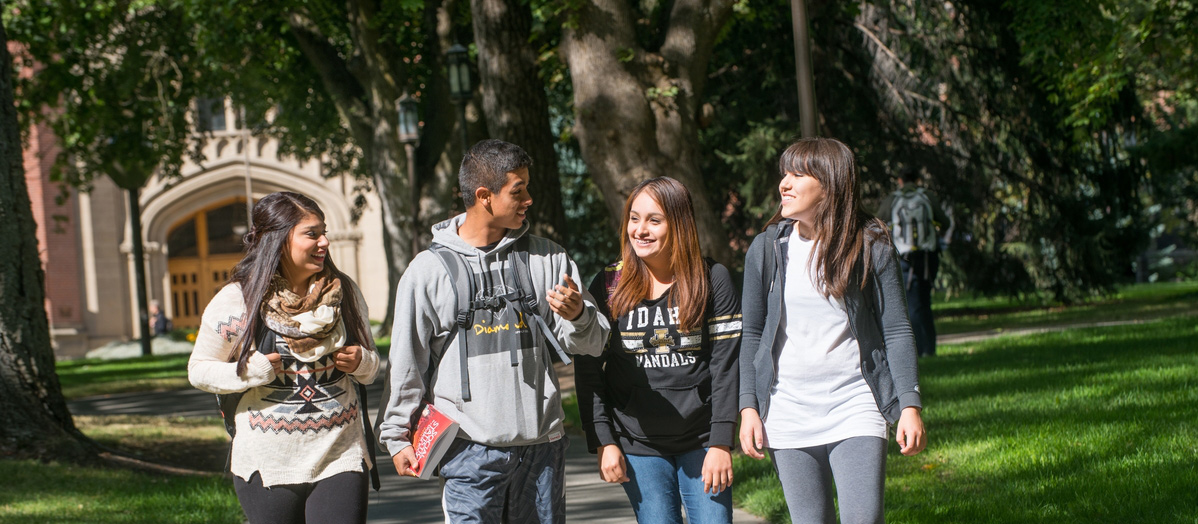 Image courtesy of the Office of Multicultural Affairs