Skip to Main Content
It looks like you're using Internet Explorer 11 or older. This website works best with modern browsers such as the latest versions of Chrome, Firefox, Safari, and Edge. If you continue with this browser, you may see unexpected results.
Getting Started
The above tabs will walk you through various stages of a life cycle assessment process. Use these tabs to find specific resources and databases to search as you identify materials, processes, and more.
Off-Campus Access
The barcode number on your Vandal Card lets you access online library materials from anywhere in the world. Clicking on a database or other resource will prompt you to enter your barcode number (14 digit number on back of Vandal Card) and last name.
If you don't have a Vandal Card, but are still affiliated with the University of Idaho? No problem--call 208.885.6559 and our Circulation Desk can generate a barcode for you.
Welcome to the ENVS 102 Guide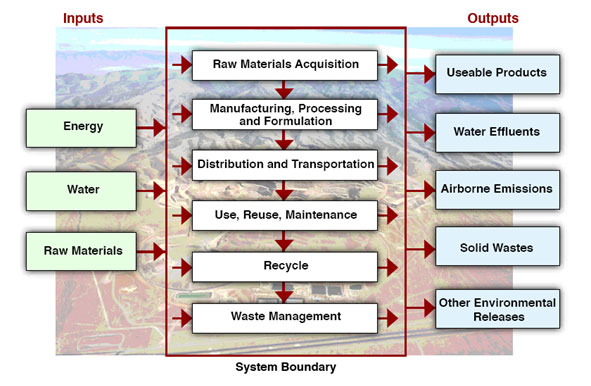 Image from: https://sftool.gov/plan/400/life-cycle-assessment-lca-overview
Subject Librarian
Jeremy Kenyon